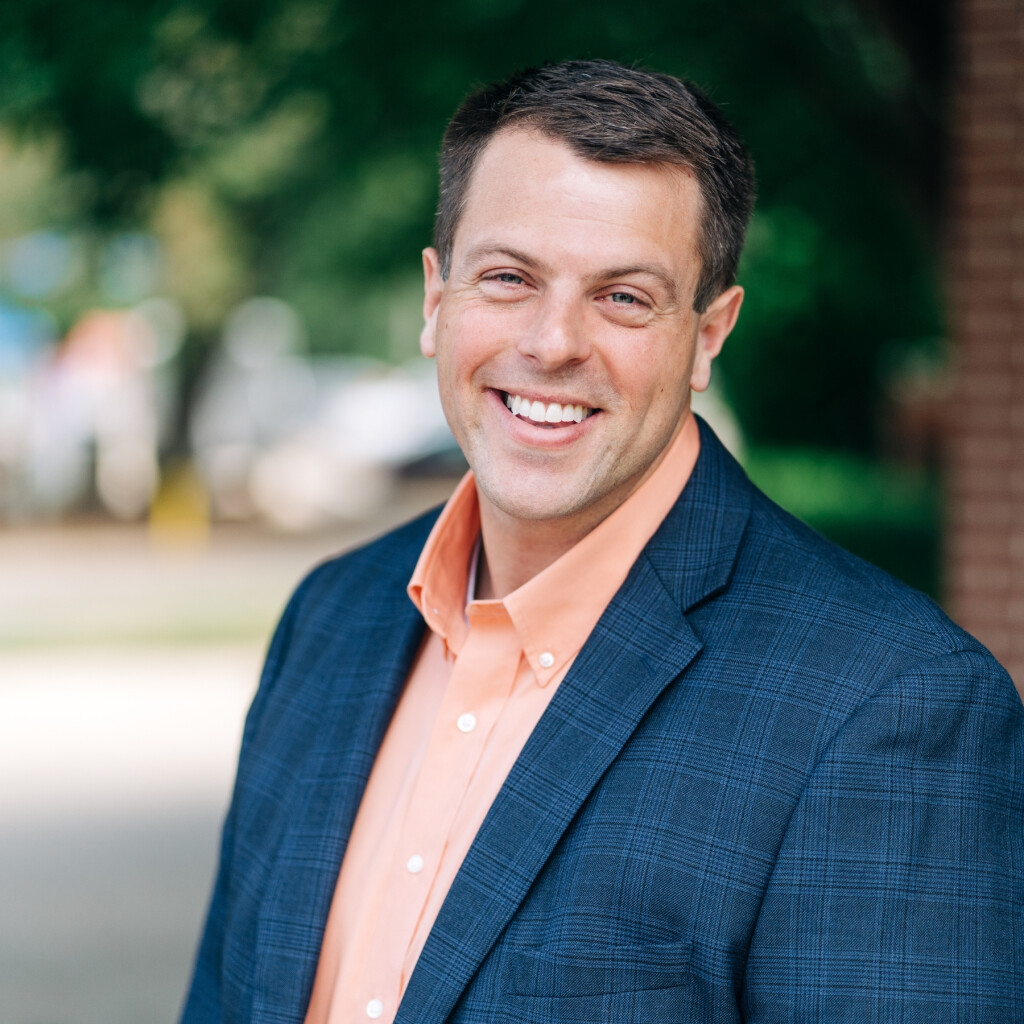 Dr. Peyton Hill
Senior Pastor
Peyton Hill is the senior pastor of First Baptist Prattville. He is passionate about preaching Christ from the entire Bible and motivating believers for global missions.
Raised in Ripley, Mississippi, it wasn't until Peyton was a student at Mississippi State University that God began to warm his heart. As a college senior, Peyton turned to Christ for salvation. Instead of pursing the medical field as previously planned, he followed God's leading to Fort Worth, Texas to pursue a Master of Divinity degree from Southwestern Baptist Theological Seminary. Peyton received his Doctor of Philosophy in Applied Theology from Southeastern Baptist Theological Seminary. His undergraduate degree is from Mississippi State University.
Before being named senior pastor of FBCP, Peyton was the Lead Pastor of Highland Baptist Church in Grove City, Ohio.
Peyton is married to Jordan Lee, and they have five children: Harper, Zane, Elliot, Wren and Annmarie.