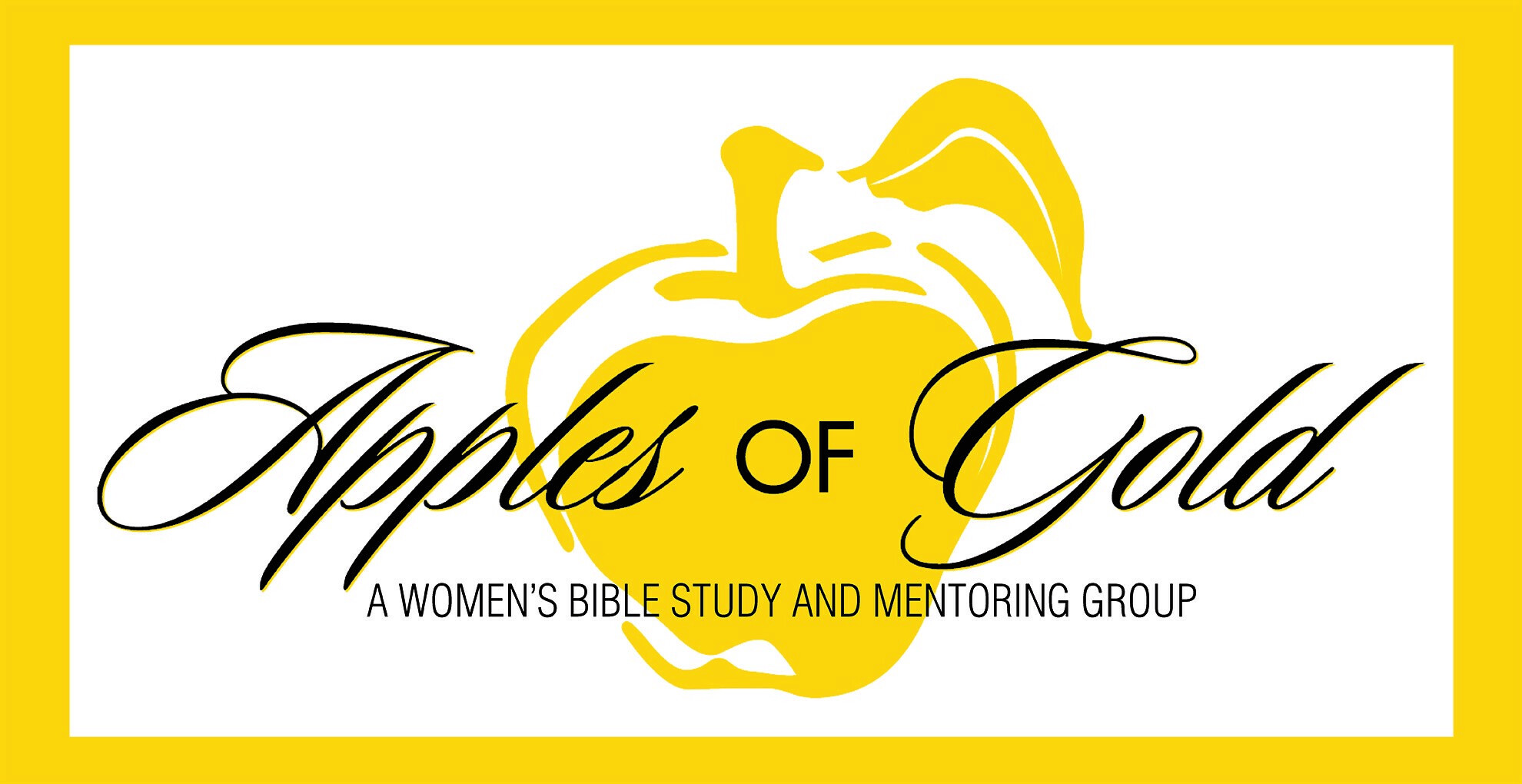 Apples of Gold is a 6-week Bible Study/Mentoring Program where mature women meet weekly with younger women who are just beginning the joys of homemaking and possibly parenthood. This topical study is based on Titus 2:3-5 and will include cooking demonstrations, meal sharing, and encouragement to be the woman God created you to be.
Begins Tuesday, January 18 | 6:00 - 8:15 p.m.
Cost is $35 per person.
Space is limited and registration deadline is November 18. To register please email .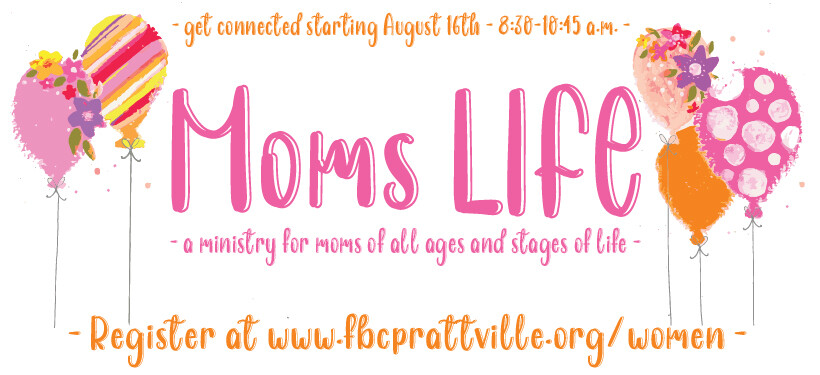 Moms LIFE is for moms of all ages and seasons to gather for Bible study and fellowship. Childcare is provided for birth-five years old, and virtual and homeschooled children are welcome, too! Moms LIFE meets in the Chapel from 8:30-10:45 a.m.
Meeting Times: Mondays, twice a month
Dates: August 16 and 30, September 20, October 4 and 18, November 1 and 15, December 6
Contact: Whitney Nunnelley