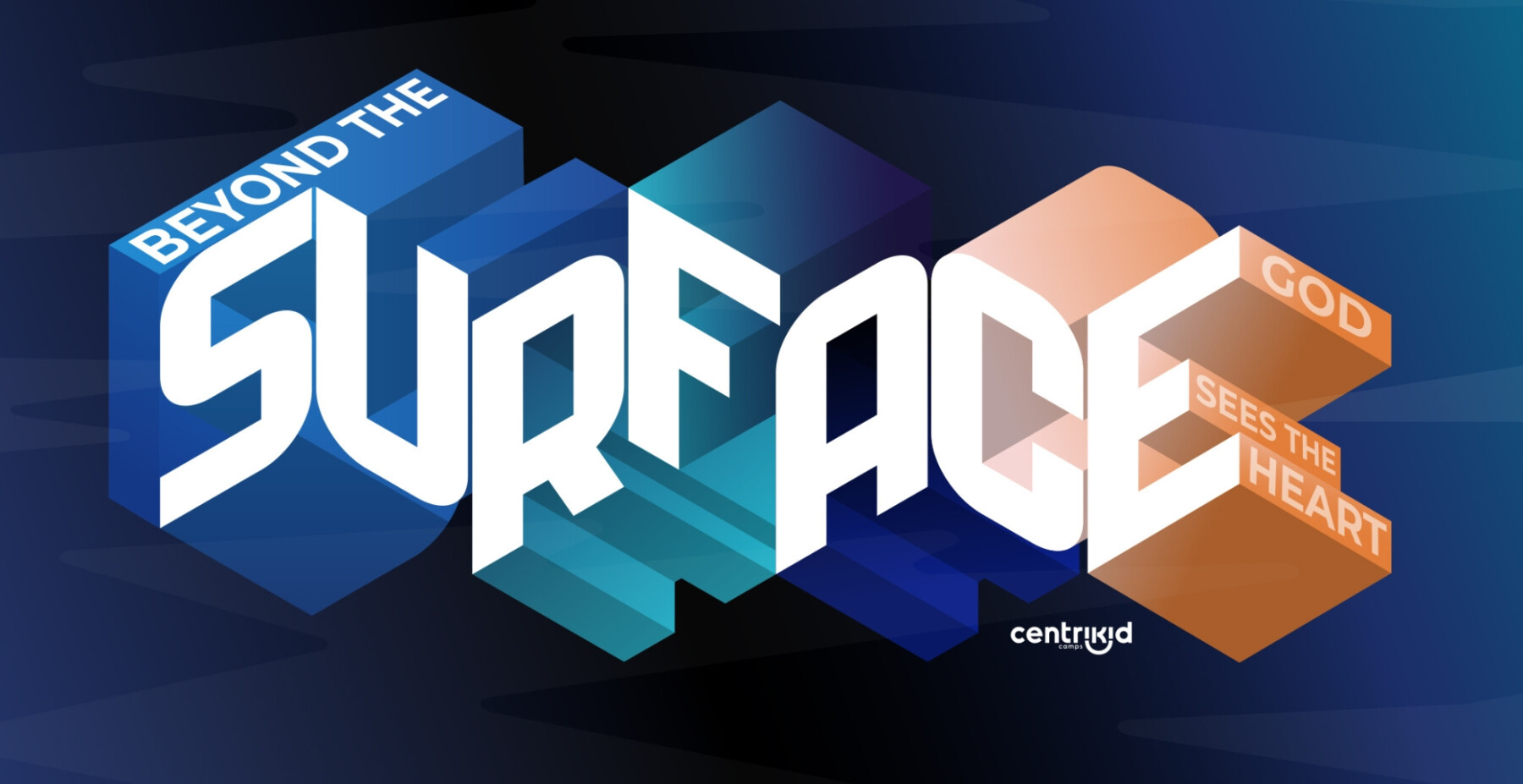 Monday, July 10, 2023 - Friday, July 14, 2023
Registration is now closed for this event.
What we see on the surface seems important – appearances, grades, and accomplishments – but God's Word shows us that there is something that matters even more. It's something beyond the surface. God sees, knows, and cares about our hearts. Join us at CentriKid 2023 as we go Beyond the Surface!
Join us at CentriKid Camp 2023! This overnight camp at The University of West Alabama in Livingston, Alabama is for completed third-sixth graders. Campers will have opportunities for worship, Bible study and recreation. The $75 deposit goes toward the overall cost of $200, which is due in May. After you complete the below registration, please return to this page to process payment. Otherwise, payment can be made in the church office.
Camp Dates: July 10-14, 2023 (Monday-Friday)
Cost: $200 total cost, including $75 non-refundable deposit which is due at registration