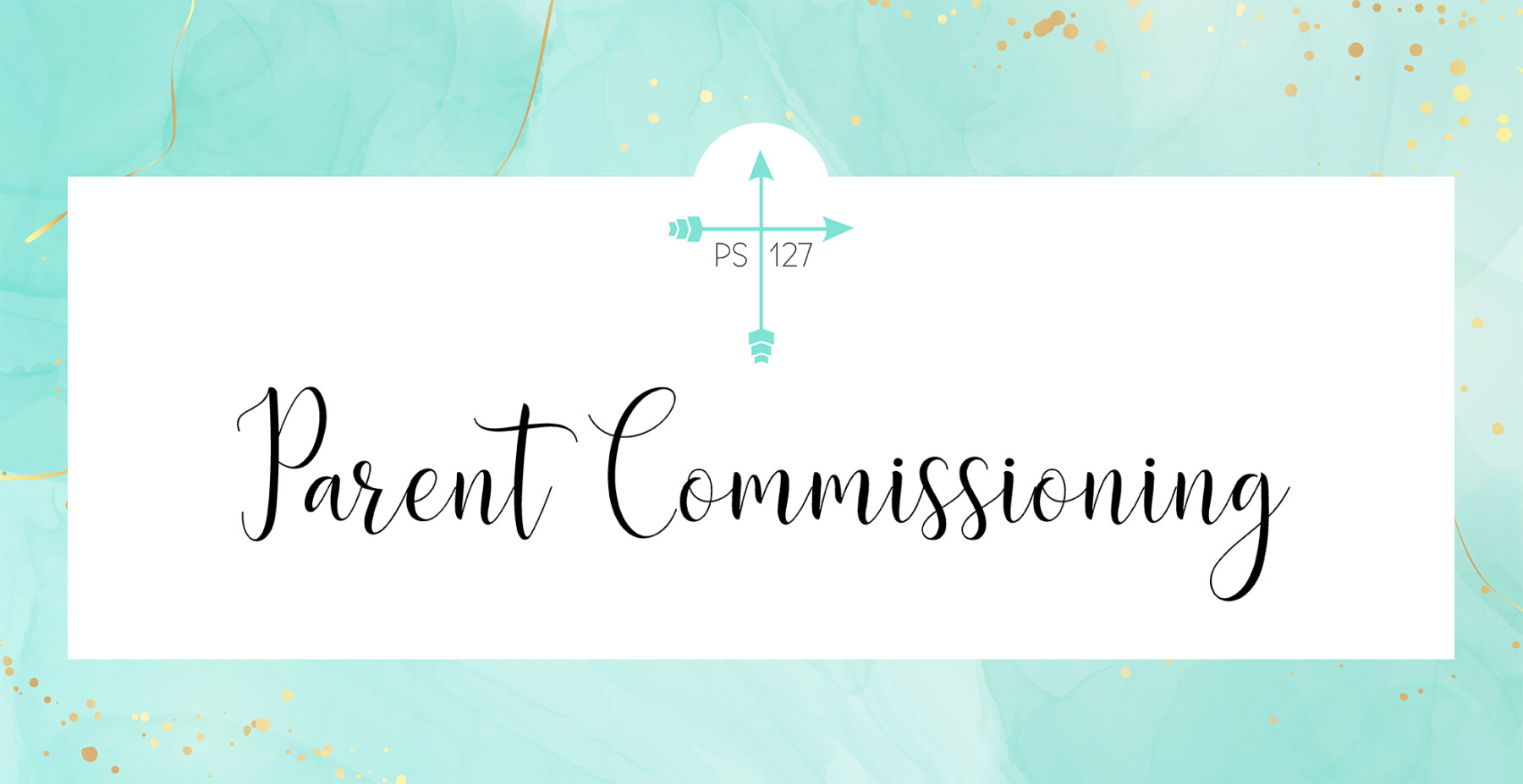 Sunday, April 23, 2023
,
11:00 AM - 12:00 PM
Parent Commissioning is an important time in the life of a child's family and First Baptist Prattville. If you recently had a baby, adopted a child or joined our church, you may want to participate in this special service. Parent Commissioning is a parental commitment to raise the child to know and love God. Also, it is a time where we, as a church, will commit to serve alongside you in helping your child know Jesus Christ. In order to participate, parents must be growing Christ followers and members of First Baptist Prattville. If parents are participating together in the service, they must be following a biblical plan for marriage. Applications are required in order to participate. Click here to apply.
The Parent Commissioning service will take place during the 11:00 a.m. worship service on April 23. If you have questions regarding the above description and requirements for Parent Commissioning, contact Julie Parmer.