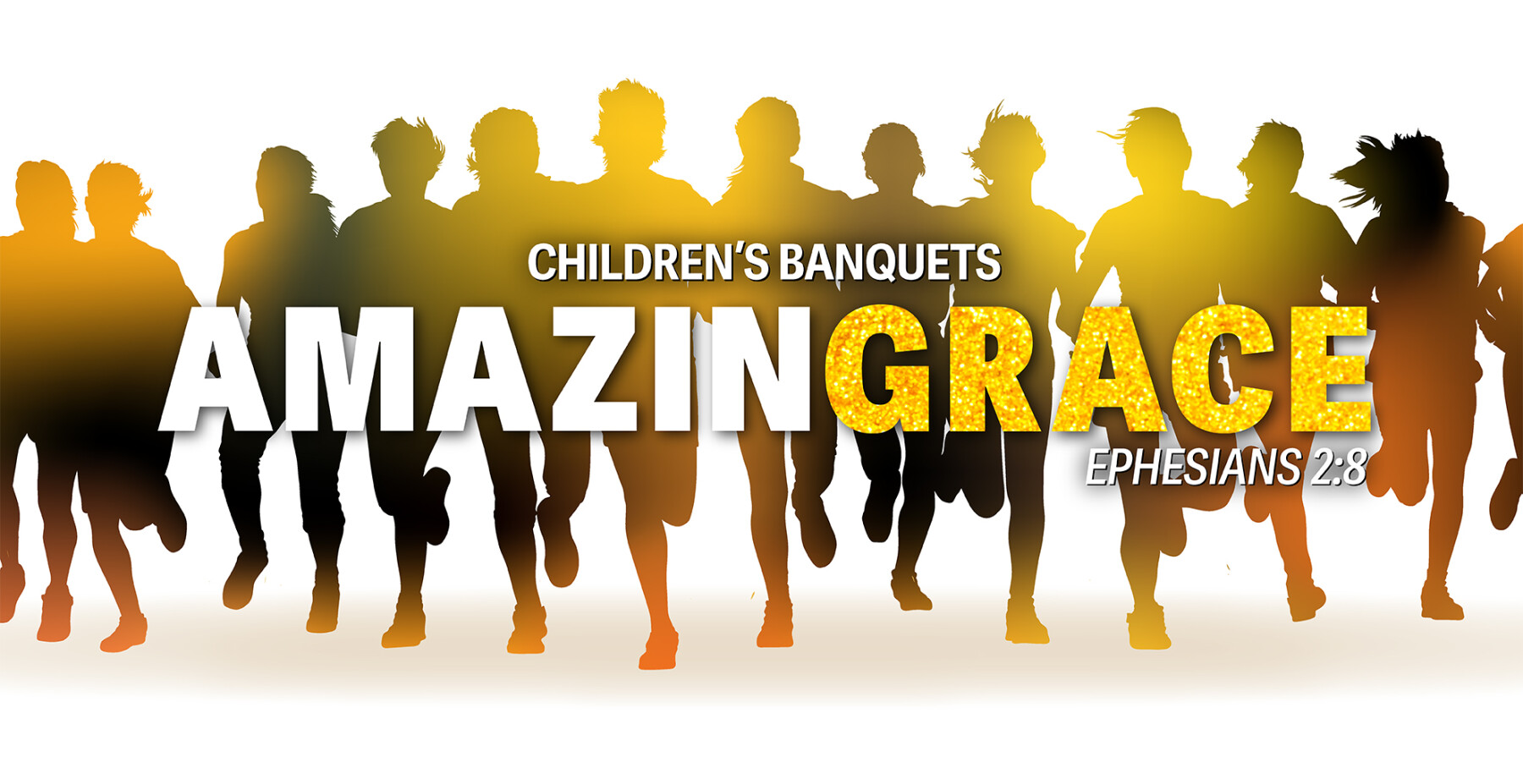 Daily, from 02/09/2023 to 02/10/2023
,
6:00 PM - 8:00 PM
Join the Amazing Race! This scavenger hunt style race around Prattville will be action-packed and adventure-filled! Moms and sons will participate Thursday, February 9. Dads and daughters will participate Friday, February 10. Both nights start at 6:00 p.m. and include dinner, desserts, a message, prizes and loads of fun! An added bonus: dads and daughters and moms and sons should pick a team name and come dressed to represent their team! (Example: The Green Machine and wear all green)
These nights are for children in Children's Ministry (1st-6th grade). Both nights are held in the Chapel.
Cost is $10 per person. Payment can be made at the door. Please register below.