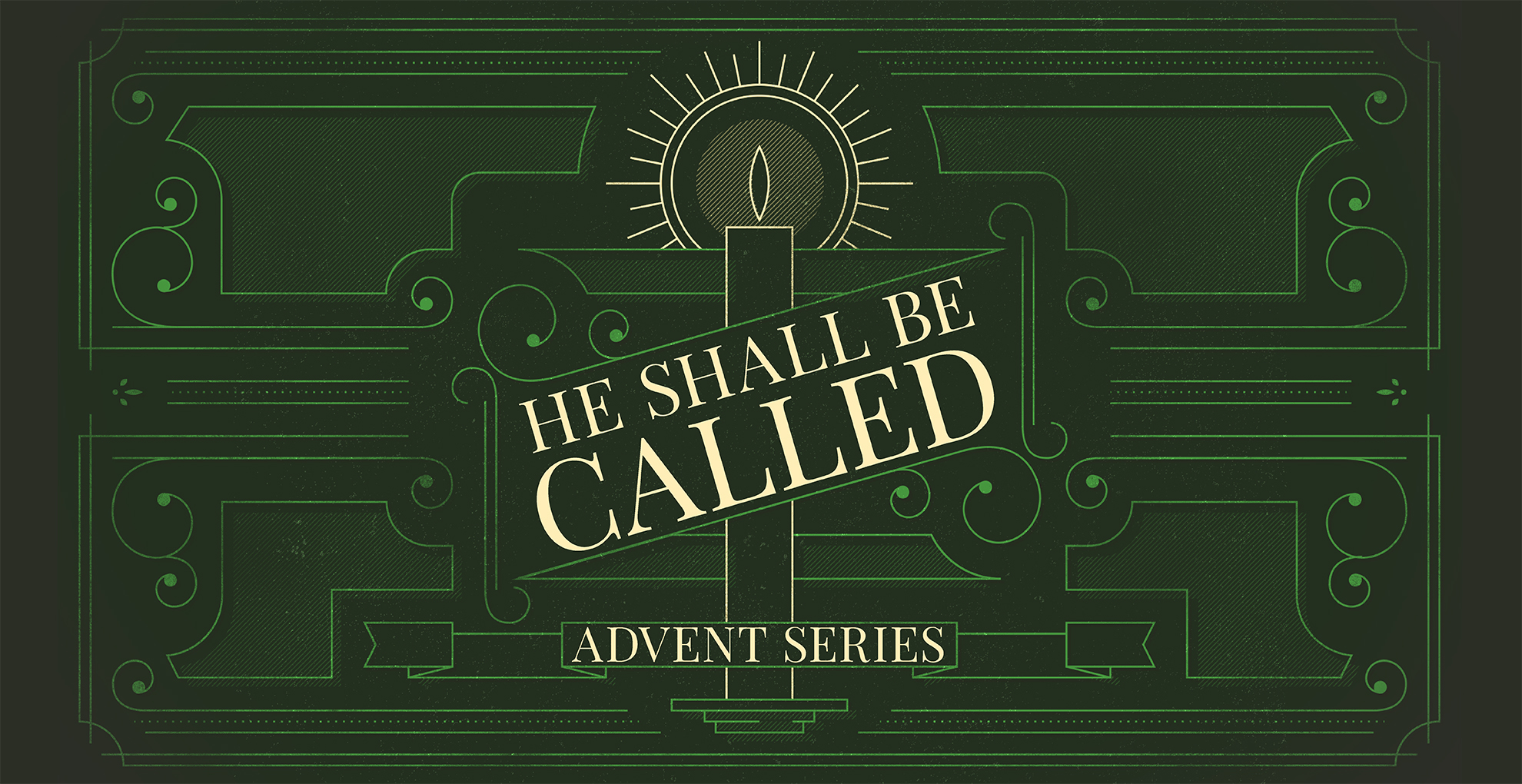 A new sermon series "He Shall Be Called" begins November 29! Join us each week for Advent as Pastor Peyton teaches us the signifcance of the names of Christ found in Isaiah 9:6. The traditional worship service starts at 9:30 a.m. and the contemporary service starts at 11:00 a.m.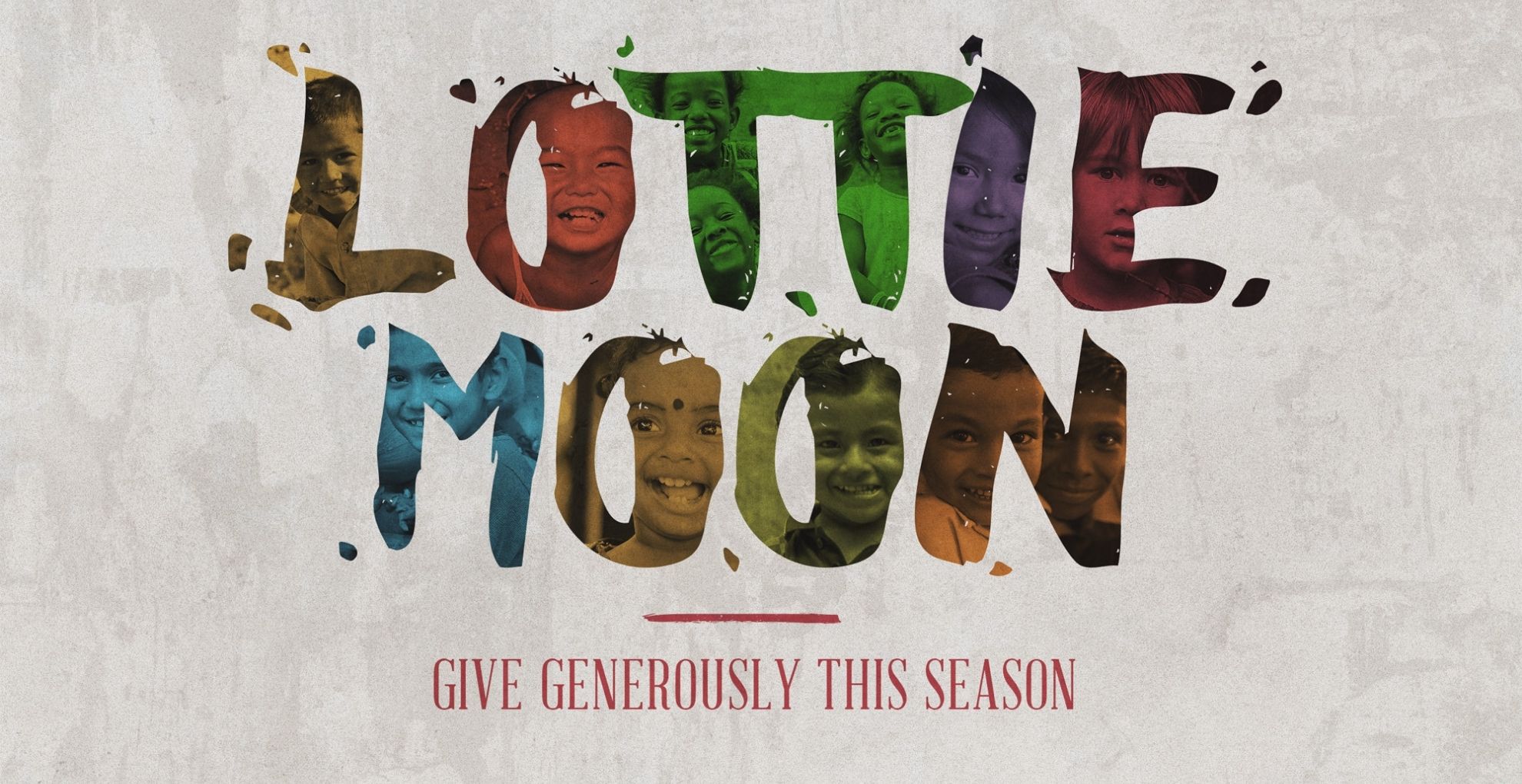 The Lottie Moon Christmas Offering supports international missions to provide a way for missionaries to share the gospel with unreached people groups across the globe. Our goal this year is $125,000, which would support two missionary family units. Give generously this season and make a global impact for Christ! You can give online at fbcprattville.org/giving.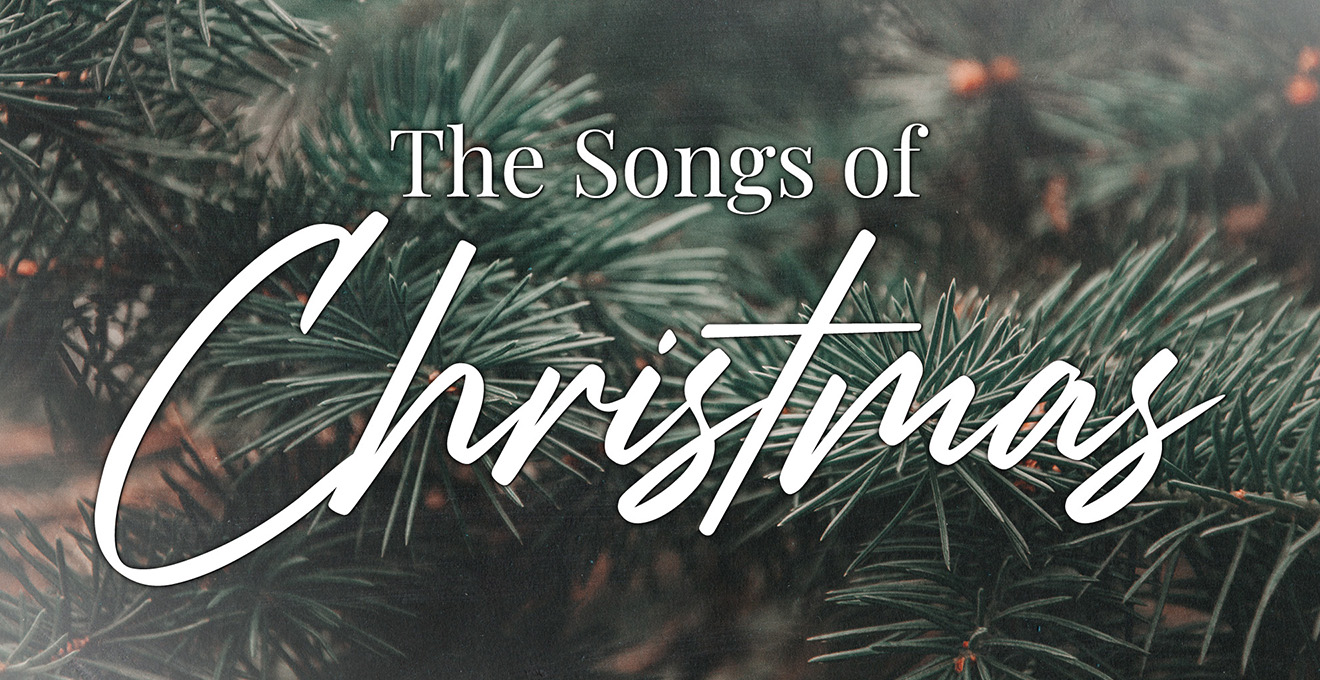 Experience the wonder of Christ's birth with The Songs of Christmas, a worship service featuring favorite Christmas carols, Scripture reading, narration and beautiful special music. The Songs of Christmas will be December 12 and December 13 at 5:00 p.m. in the Worship Center. Tickets are not required.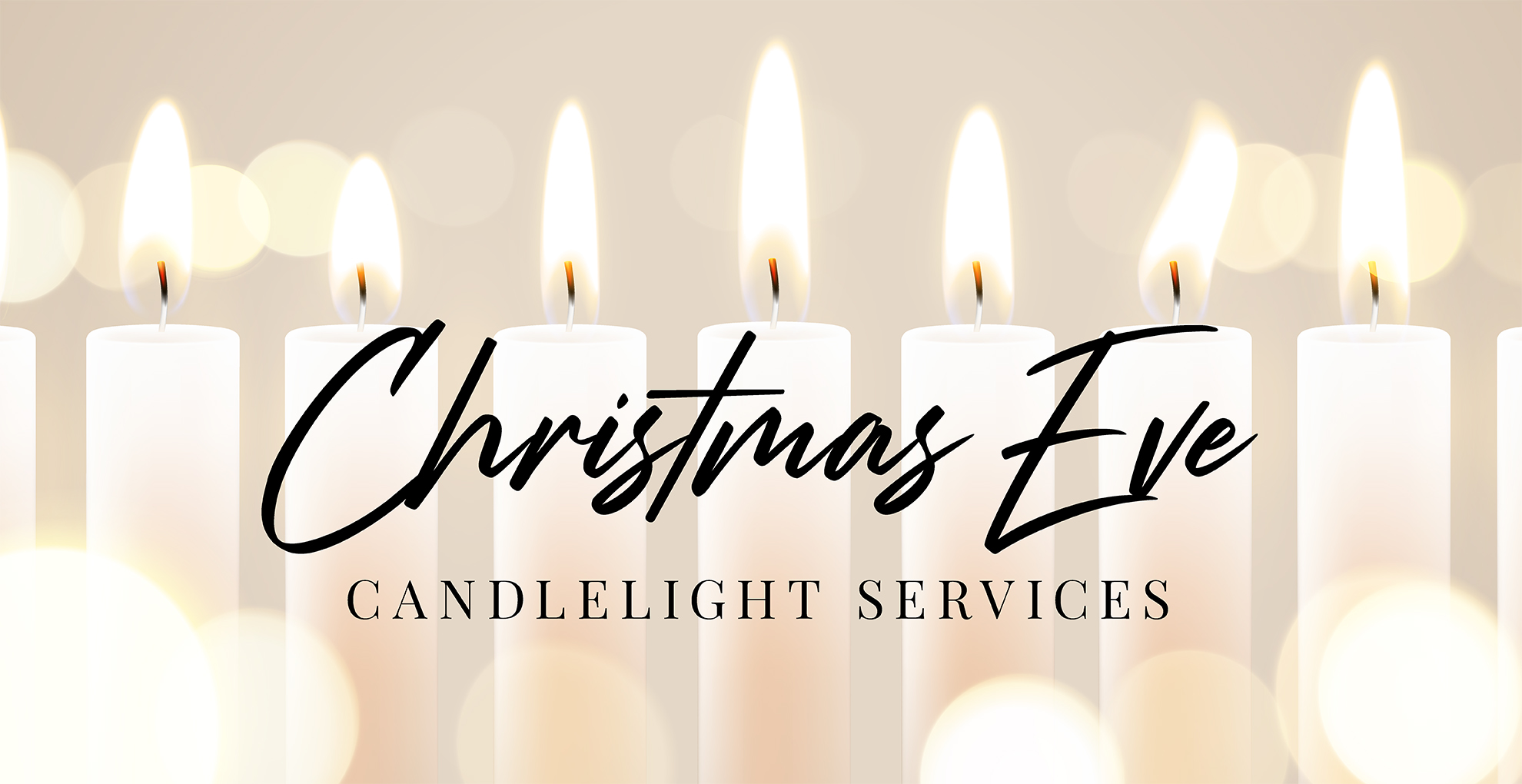 We will wrap up our Christmas season with two Christmas Eve candlelight services at 3:00 p.m. and 5:00 p.m. These family-friendly worship services include singing, reading Scripture and remembering the birth of our Savior. Light a candle with us as we remember that the true Light of the world has come!